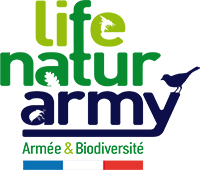 Romorantin-Pruniers DA 273 air detachment
Situated within the boundaries of the municipality of Romorantin-Pruniers in the Department of Loir-et-Cher, the 273 Air Detachment, which includes the GEMA supply centre warehouse, is the main airborne logistics platform for the armed forces.
This 210-hectare military camp is part of the largest French Natura 2000 site, the "Sologne" site.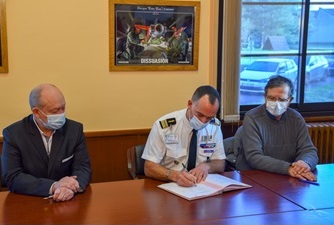 The Air Force first signed an agreement with the Loir-et-Cher CEN (Conservancy of Natural Areas) in 2020 with the aim of conducting the first nature monitoring operations on the site.
Situated in the Atlantic domain and in the semi-oceanic Centre-North region, it consists of a rich mosaic of grassland, fallow land and woodland coverage.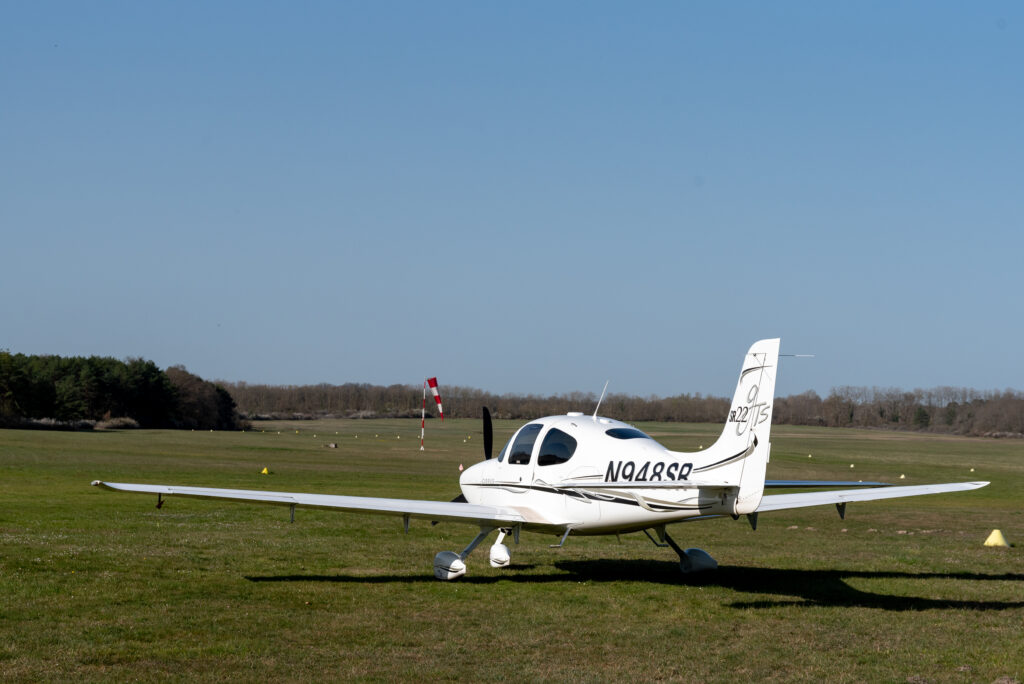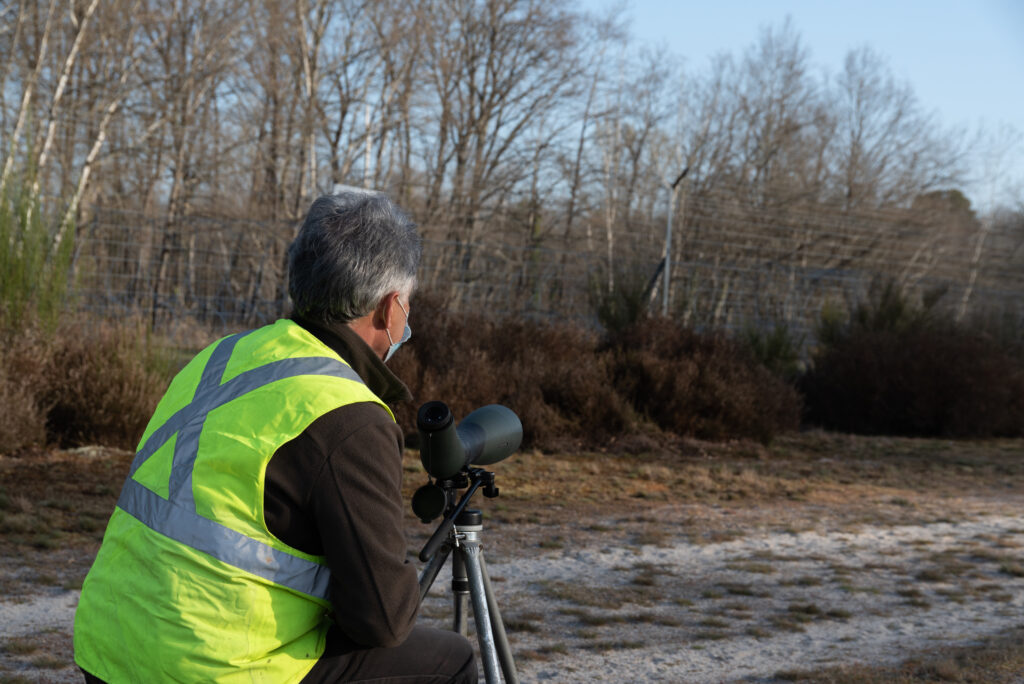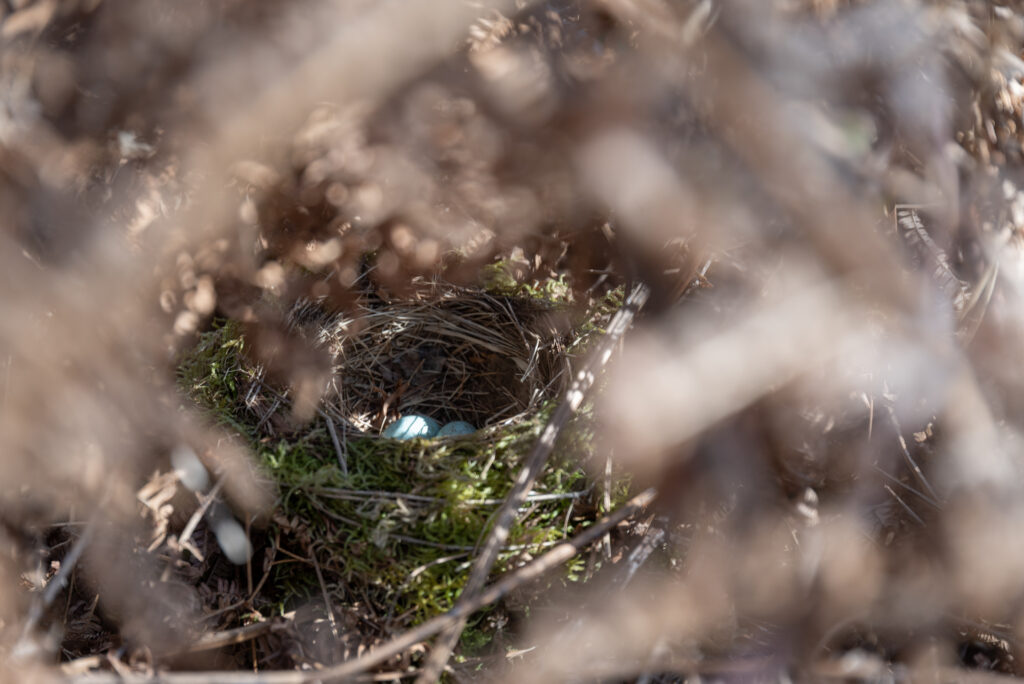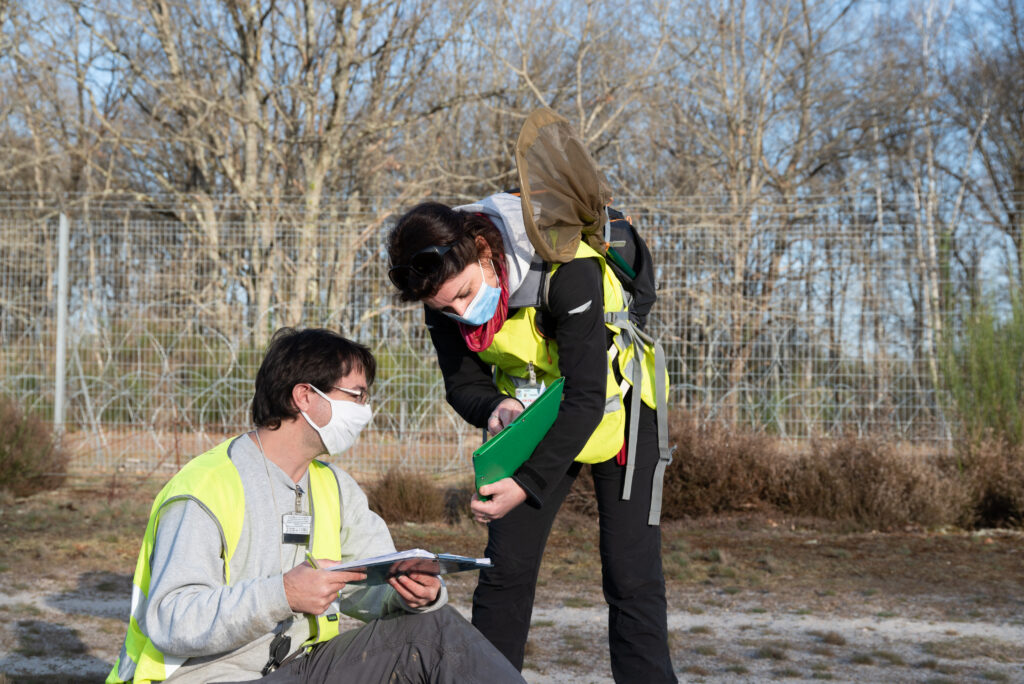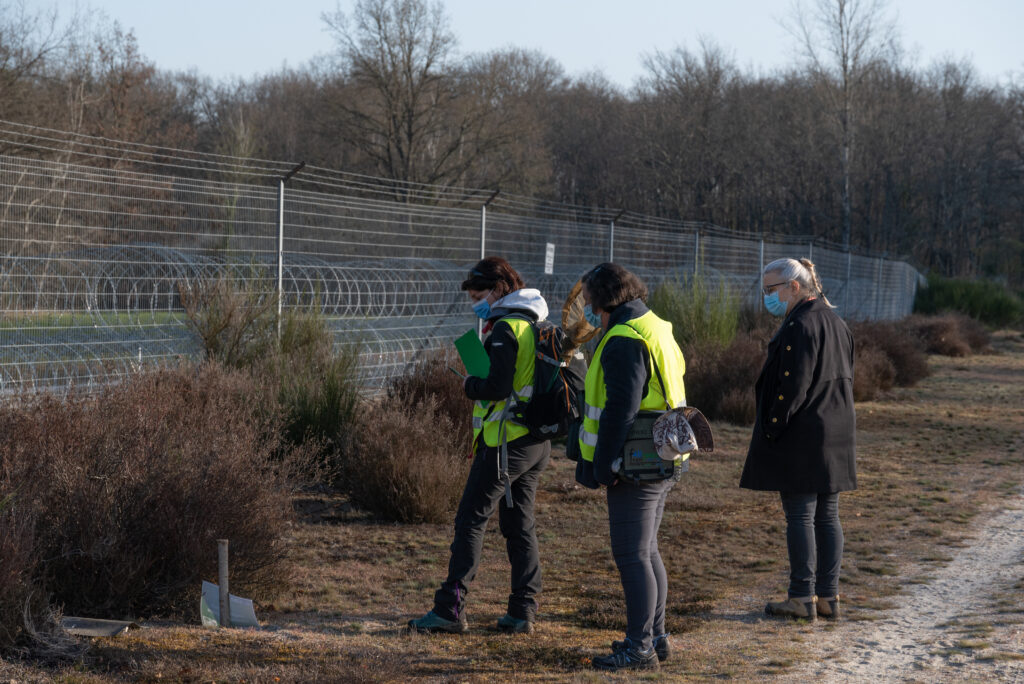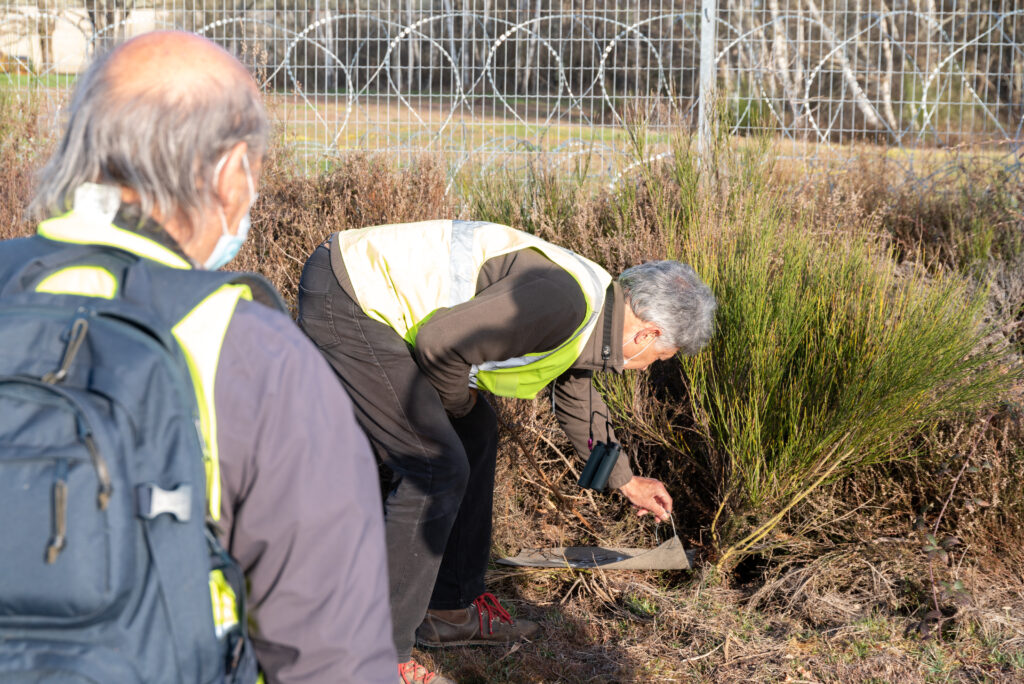 OVER THE LAST 4 YEARS
LIFE NaturArmy will allow a campaign of inventories to be conducted and a management plan to be drawn up with a view to preserving the biodiversity of the base