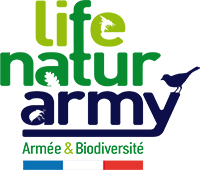 Montmorillon manoeuvres camp
Montmorillon camp is the exercise ground for the Marine Infantry Tank Regiment (RICM), the French Army's most decorated regiment. This regiment belongs to the 9th Marine Infantry Brigade and is based in Poitiers.
The camp is part of the Natura 2000 network: 1,637 hectares classified Natura 2000 form part of the "Brandes de Montmorillon" site. This site has long been recognised for its exceptionally rich range of flora and fauna. It has been the subject of a partnership between the Nouvelle-Aquitaine CEN and the RICM for 25 years.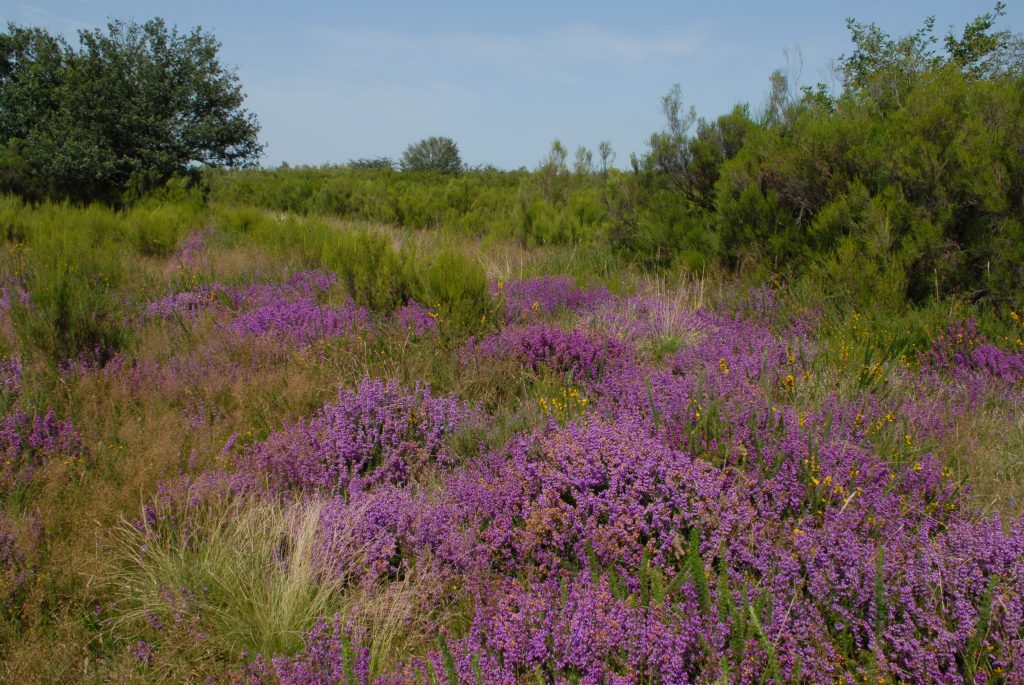 Through its different actions, the Nouvelle-Aquitaine CEN keeps the heathland in good ecological condition and preserves the remarkable botanical species and animal species specific to the site's water bodies.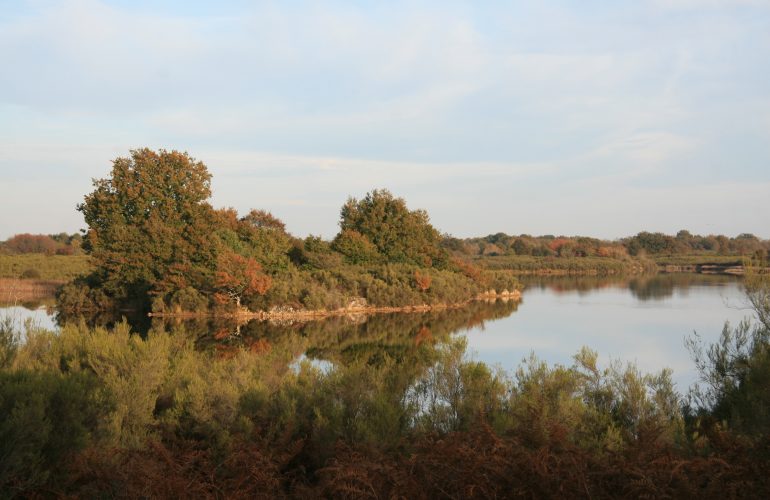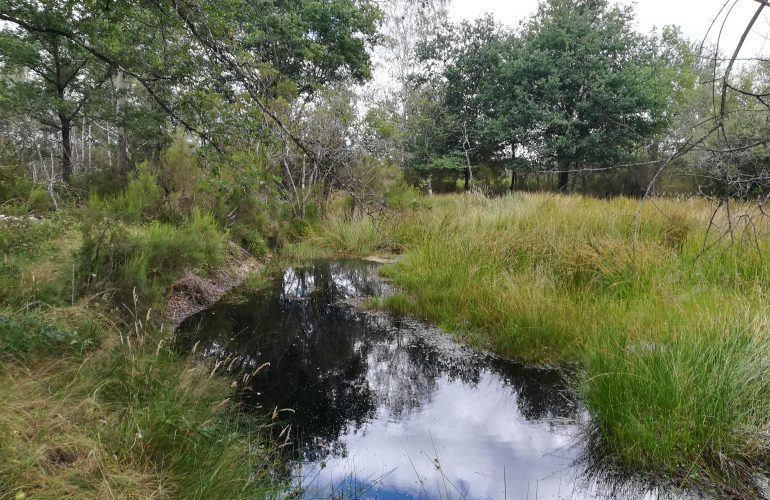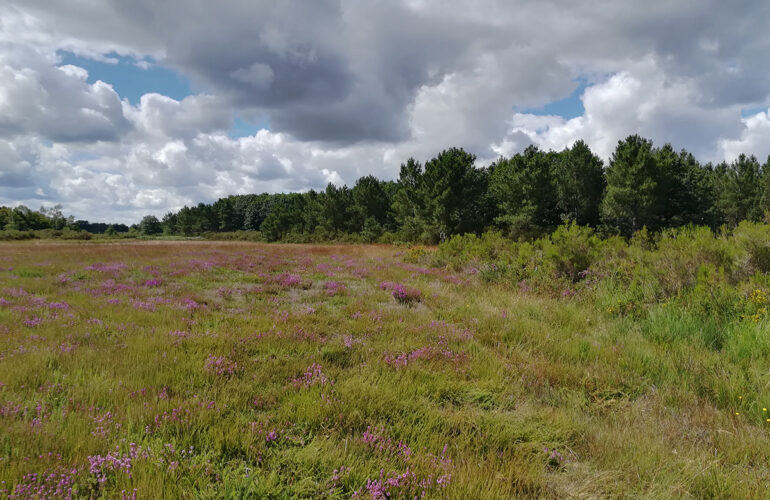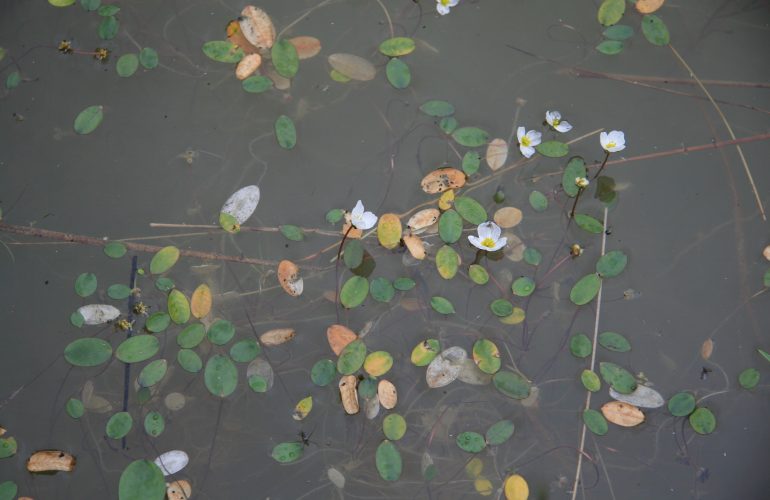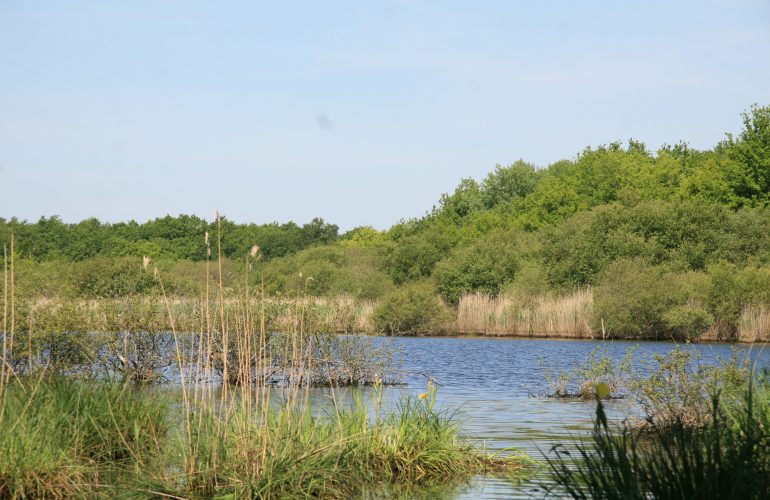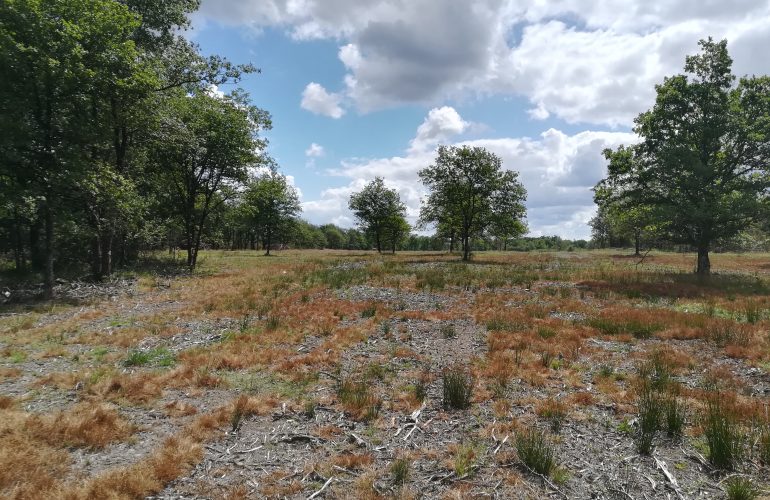 species of Community interest
The Montmorillon military site includes a diverse range of environments developing on poor quality soils where heathland dominates.
The flagship species on the Montmorillon military site are:
Cross-leaved heath (Erica teralix)
Hen harrier (Circus cyaneus)
Dartford warbler (Sylvia undata)
Short-toed Eagle (Circaetus galiicus)
Golden eagle (Aquila chrysaetos)
OVER THESE 4 YEARS
LIFE NaturArmy will allow the concerted management of the spaces dedicated to fire prevention to be updated to take account of climate change