The Champagne camps are dedicated to combined arms training in all its forms (infantry, cavalry, artillery, planes, helicopters, etc.). There are four camps: Mailly-le-Camp, Mourmelon-le-Grand, Suippes and Moronvilliers.
The group of camps includes the combat training centre (CENTAC – 1st BCP), the command post training and control centre (CECPC – 3rd RA) and the combined arms training and logistical support centre (CENTIAL – 51st RI).
The Champagne-Ardenne CEN (Conservancy of Natural Areas) and the military authorities have been working together since 2016 to preserve the biodiversity of 10,384 hectares of land classified Natura 2000.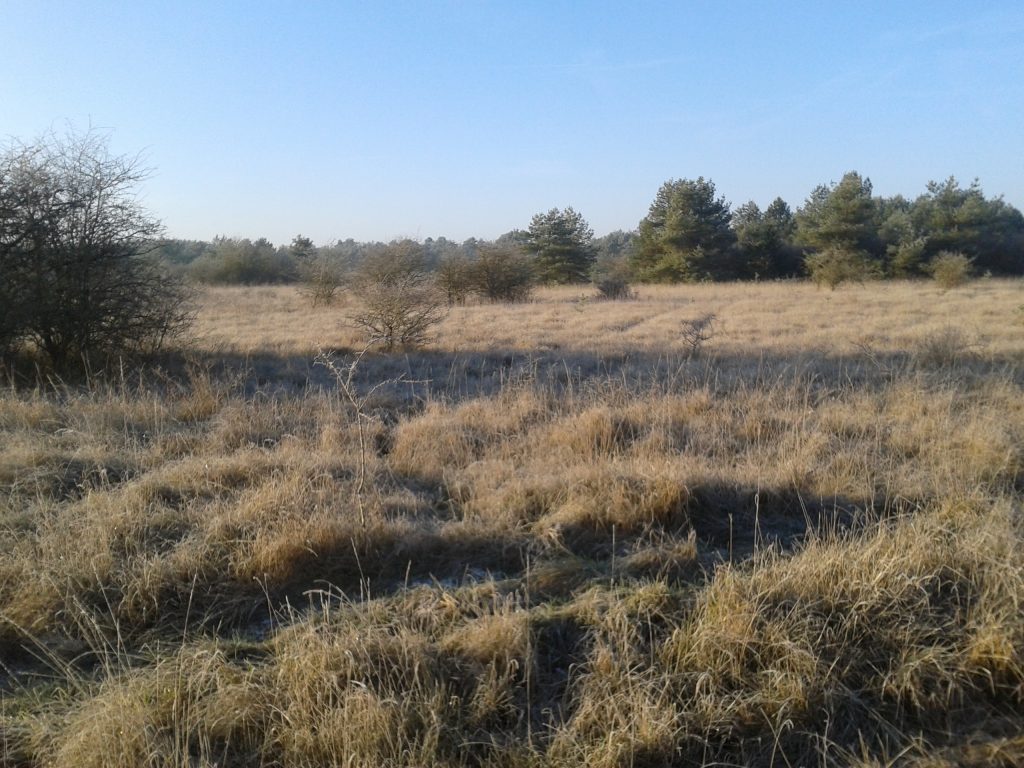 In order to set up concerted ecological management, the French ministry of the Armed Forces has signed an agreement with the Champagne-Ardenne CEN, which allows military imperatives to be reconciled with the preservation of biodiversity.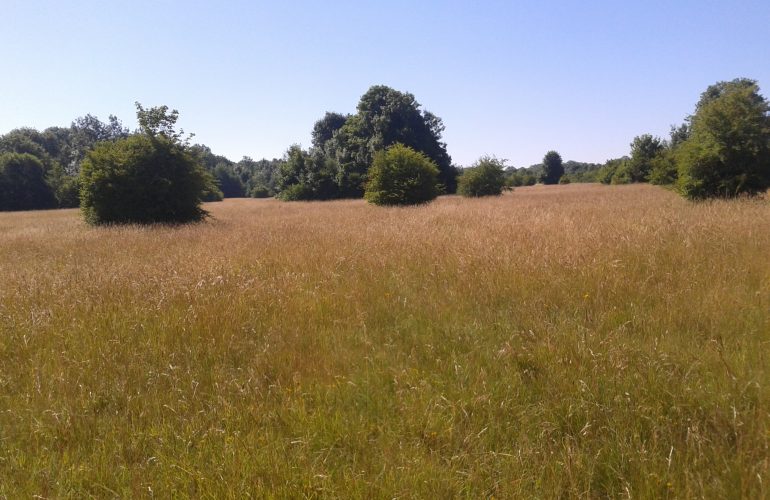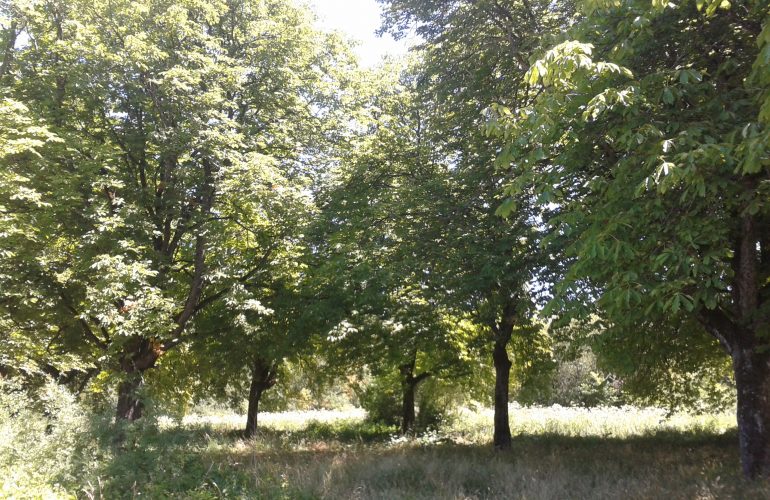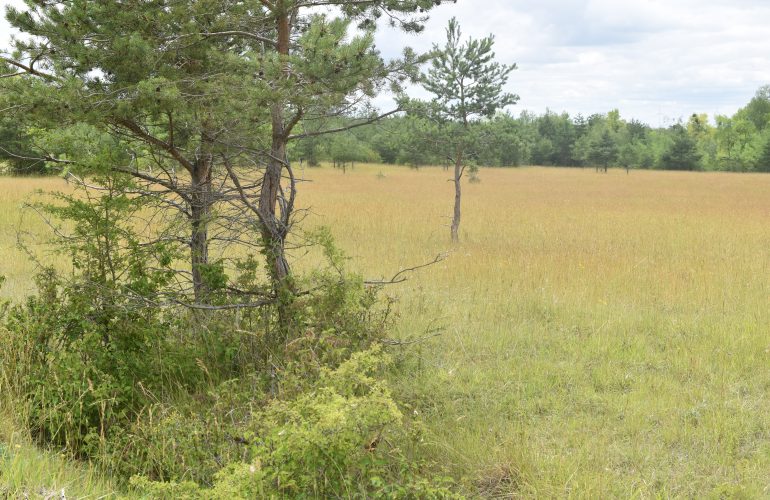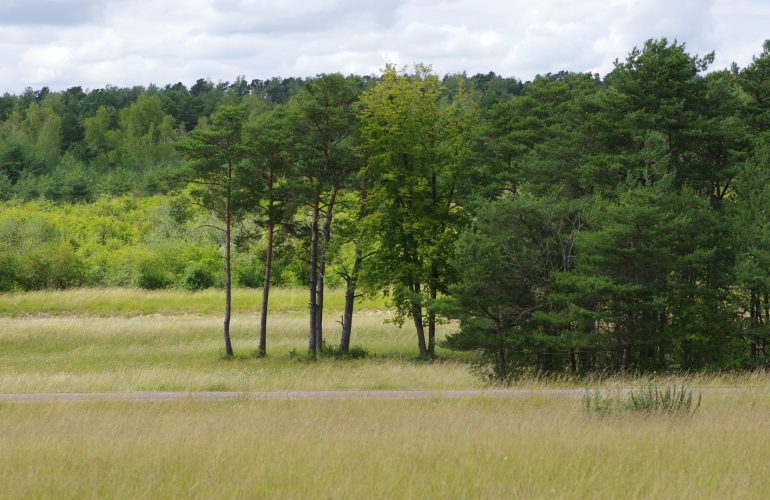 hectares of fallow chalky land restored
The Champagne camps are characterised by a remarkable level of biodiversity. They include the largest set of calcareous grasslands colonised by orchids in Champagne-Ardenne, which also provide refuge for numerous other plant and animal species. The grasslands, known locally as savarts, are becoming overgrown.
They are home to the following flagship species among others:
Large Blue butterfly (Maculinea arion)
European nightjar (Caprimulgus europaeus)
Northern woodlark (Lullula arborea)
Greater mouse-eared bat (Myotis myotis)
Stone-curlew (Burhinus oedicnemus)
Sand lizard (Lacerta agilis)
German gentian (Gentianella germanica)
Almost 207 hectares of savarts have thus been restored since 2016 and several hundred hectares are being maintained with the cooperation of local farmers or by the regiments.
OVER THESE 4 YEARS
LIFE NaturArmy will enable the Suippes camp's Natura 2000 Objectives Document to be updated and evaluated and technical data sheets to be written on a variety of topics to improve the management of the Champagne camps.