Auvours camp is situated about ten kilometres from Le Mans and provides high-level training to the 2nd RIMa (Marine Infantry Regiment), one of the oldest and most decorated of the regiments making up the Navy troops. With its infantry shooting ranges and easily accessible manoeuvre areas, Auvours camp provides the 2nd RIMa with spaces and facilities to train its personnel to be operational when deployed in any territory.
300 hectares of the camp's land is part of the "Vallée du Narais" Natura 2000 site.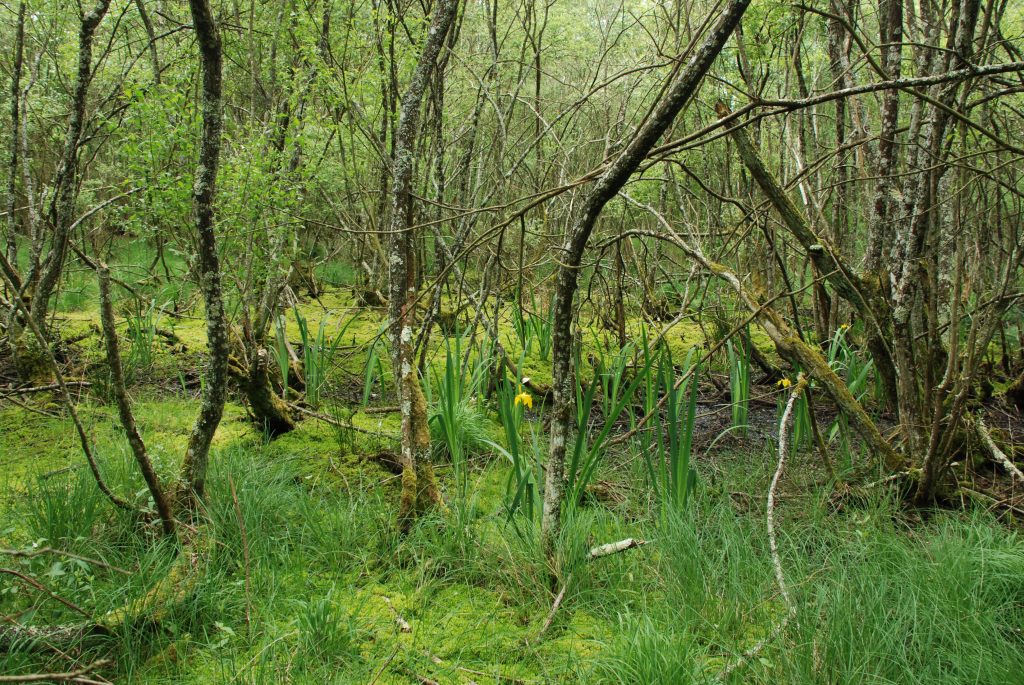 In 2014 the military authorities signed a first agreement with the Pays de la Loire Conservancy of Natural Areas. This allowed the CEN to draw up a management plan for the camp's environments in consultation with the 2nd RIMa.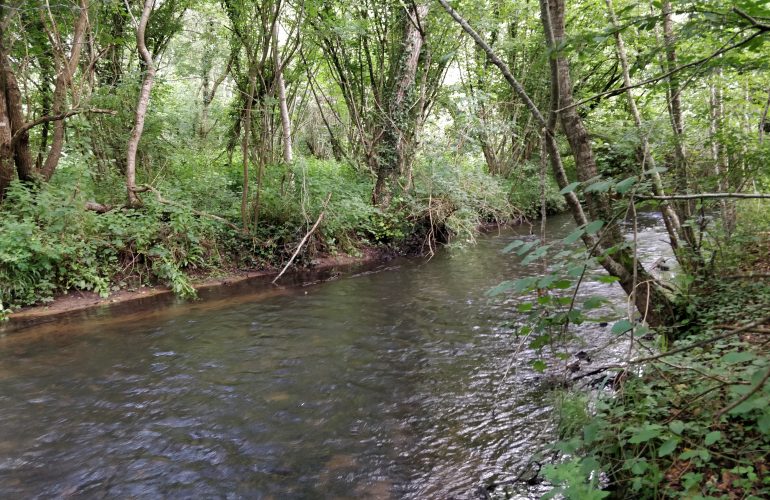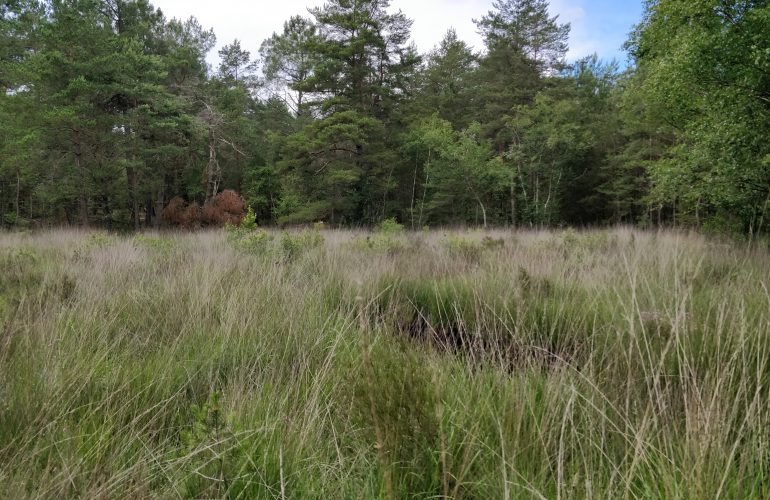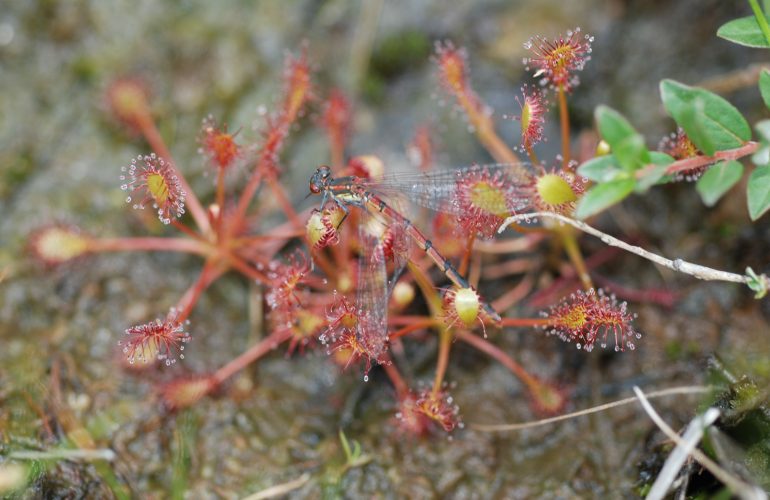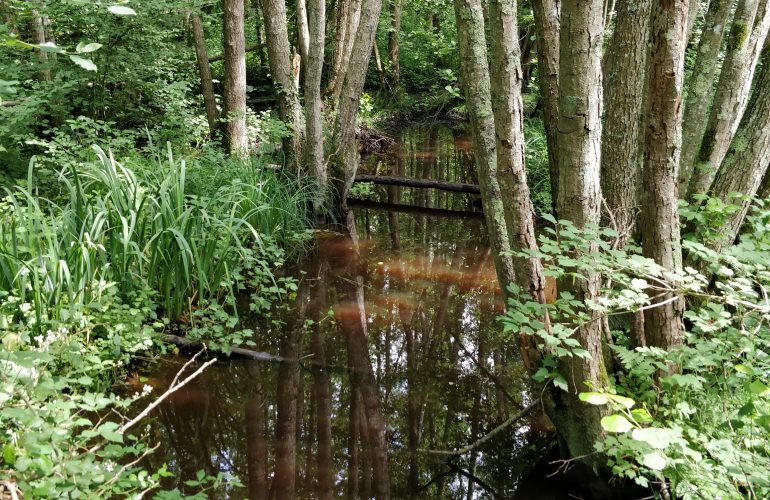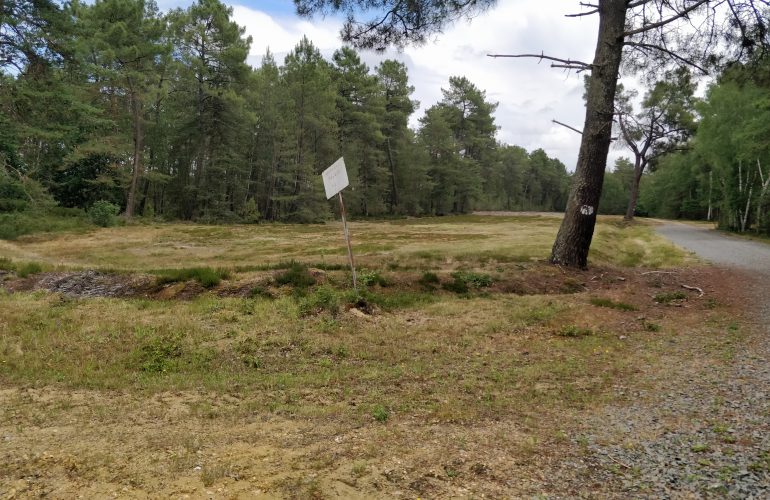 species protected at regional or national level
Made up of a mosaic of natural habitats rare in Pays de la Loire (peatlands, dry heathland, oligotrophic ponds, alder-birch stands), this is a major site for biodiversity and constitutes one of the last refuges for certain species of heritage interest.
The flagship species on the Auvours military site are:
Oblong-leaved sundew (Drosera intermedia)
Elongated sedge (Carex elongata)
Vagrant darter (Sympetrum vulgatum)
Dartford warbler (Sylvia undata)
OVER THESE 4 YEARS
LIFE NaturArmy is an opportunity to roll out more widely and perpetuate the actions undertaken since the last partnership agreement with the CEN Pays de la Loire